September 7 – 28 | Vernissage September 7, 7–11 PM
PETER SKOVGAARD: FACE OF FATE
'Face of Fate' opens September 7, 19:00. The exhibition is on view until September 28.
You can find available artwork on our artsy-page once the show is opened. For visiting hours check this site or make an appointment with us.
You can also use this form below to get in touch with us:
We are happy to announce another collaboration with our friends from Galerie Wolfsen: together we'll present in Hamburg one of the most renowned abstract painters of Denmark, Peter Skovgaard. Peter will be showing a new body of paintings, centering around fate and destiny. Even though his style is abstract, you can discover faces and figures in his works.
Peter Skovgaard will be attending the opening on September 7, from 7–11 pm. Exhibition curated by Rasmus Fischer.
On that night, all the galleries in our quarter will be opening jointly, so you have the opportunity to wander around the streets of Hamburg's beautiful Neustadt and discover art on every corner. Participants are Feinkunst Krüger, Gudberg Nerger, Enfants Artspace, Freelens, LBK/Gallery, Golden Hands Gallery, and Tempel 1844 (by Holthoff-Mokross).
***
In Kooperation mit der Galerie Wolfsen (Aalborg) präsentiert heliumcowboy erstmals in Hamburg Werke des dänischen Malers Peter Skovgaard, einem der bekanntesten Künstler seines Heimatlandes. Skovgaard zeigt bei uns neue, abstrakt-impulsive Bilder, in denen sich häufig auch figurative Elemente erkennen lassen. Der Künstler ist zur Vernissage anwesend. Ausstellung kuratiert von Rasmus Fischer.
Zur Vernissage am Freitag, den 7. September, laden wir herzlich ein. An diesem Abend eröffnen die Galerien in der Hamburger Neustadt übrigens gemeinsam, es gibt also die Gelegenheit zu einem Kunst-Rundgang durch unser Viertel.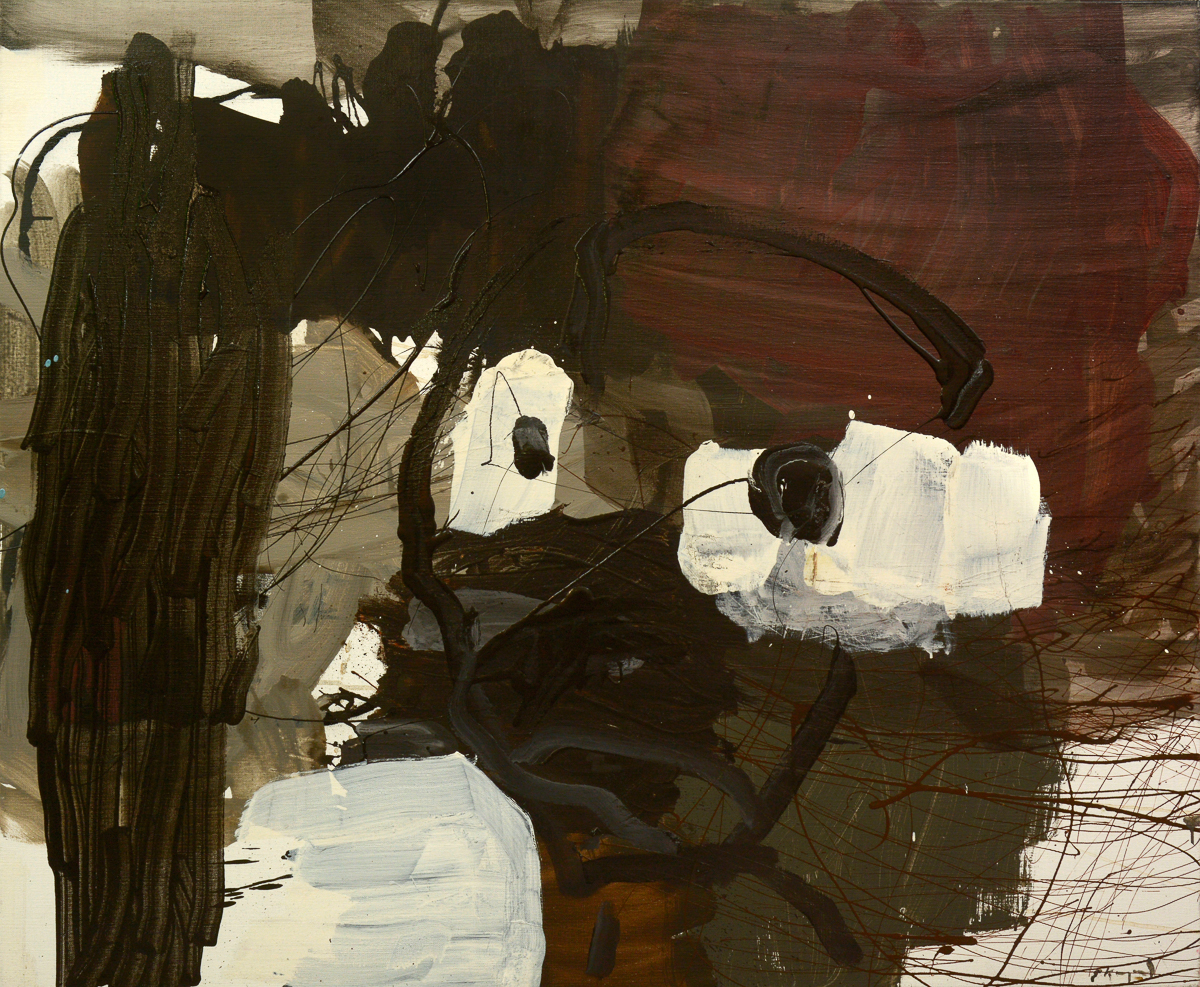 All artwork © Peter Skovgard